Welcome to MetalMuse AI - the Ultimate Metal Lyrics Generator!

Are you a metal band in need of some killer lyrics? Or perhaps a solo artist looking for some inspiration? Look no further than MetalMuse AI! Our cutting-edge AI technology can generate custom, high-quality heavy metal lyrics that are sure to blow your fans away.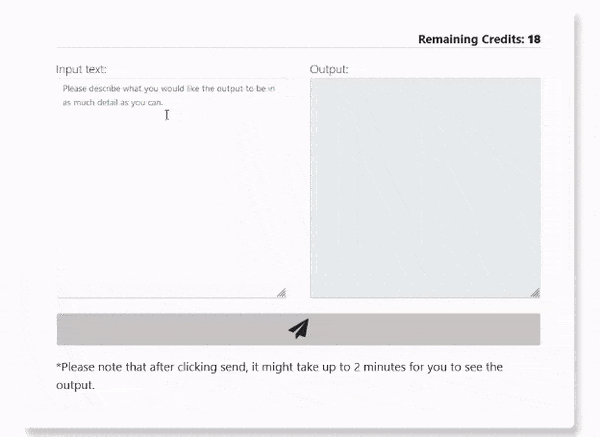 Write lyrics easier than ever
With MetalMuse AI, you can say goodbye to writer's block and hello to faster, more efficient songwriting. Our advanced algorithms use cutting-edge natural language processing and machine learning techniques to generate lyrics that are tailored to your specific project, whether you're working on a new album, a single, or something else entirely.

Here's how it works:

Tell us a bit about your project - Are you looking for lyrics for a new album? A single? Something else entirely? Let us know and we'll get to work.


Our AI algorithms analyze your input - Using a combination of natural language processing, machine learning, and other advanced techniques, our AI system analyzes your project details and generates a set of unique, customized heavy metal lyrics.


Review and refine - Once the AI has done its work, you'll receive a set of lyrics to review. You can request revisions, make tweaks, or approve the lyrics as-is - it's up to you!


Enjoy your new lyrics - Once you're happy with the final product, the lyrics are all yours. Use them in your music, share them with your fans, and watch as your metal career takes off.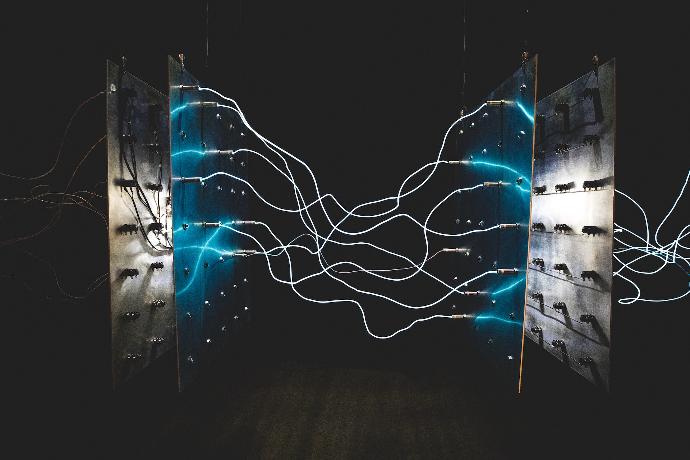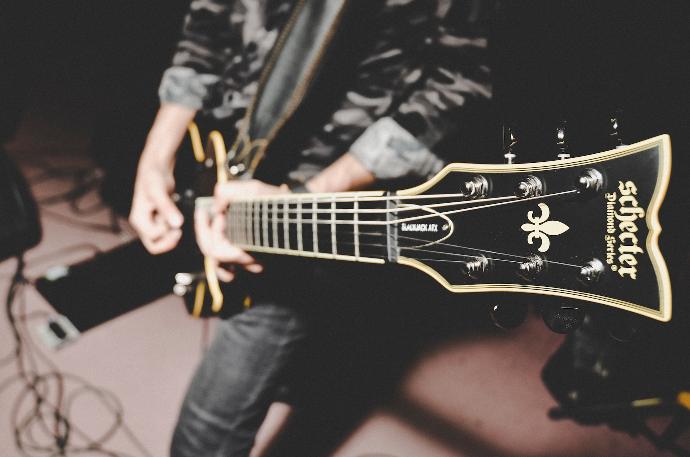 Why should I care?
At MetalMuse AI, we're passionate about heavy metal - and we're passionate about helping musicians like you take your music to the next level. Whether you're a seasoned pro or a new artist just starting out, we're here to help you create the perfect lyrics for your next project. Whether you like it or not, AI-powered song writing is here to stay.
You don't want to be the one guy with just pen and paper. It's still going to be all you, but it's going to be much faster.

So what are you waiting for? Let MetalMuse AI unleash your inner metal god today!

Buy Credits
No Credits, No Lyrics
Sign in
Same as everywhere else
Bang out sweet metal lyrics in no time
Sell out arenas
Nothing to it but to do it
What's the story here?
At MetalMuse AI, we believe that great lyrics are the foundation of great heavy metal music. Our AI-powered lyric writing service is designed to help musicians of all levels create custom, high-quality lyrics that are sure to impress.

Our platform is designed to be super easy to use. We believe that AI-powered songwriting is the future of heavy metal, and we're committed to staying at the forefront of this exciting new technology.

So why should you choose MetalMuse AI? For starters, our service is fast, efficient, and affordable. We believe that every musician deserves access to high-quality lyric writing services, regardless of their budget or level of experience.

In addition, our AI system is constantly learning and evolving, which means that the more you use our service, the better it gets. Our language model is state of the art - we use the best, largest large language model out there. This means that our system is capable of generating truly unique and personalized lyrics that reflect your style and vision.

And with MetalMuse AI, you can finally say goodbye to writer's block. Our system is designed to generate an endless stream of creative ideas and inspiration, so you can focus on making music and bringing your vision to life.

So whether you're a solo artist or a member of a heavy metal band, MetalMuse AI is here to help you create the perfect lyrics for your next project. Try us out today and unleash your inner metal god!

Ready to take your heavy metal music to the next level? Sign up for MetalMuse AI today and start creating killer lyrics in no time.
With our cutting-edge AI technology and expert team of developers, we're here to help you unlock your true potential as a musician. Don't settle for mediocre lyrics – unleash your inner metal god and start rocking out with MetalMuse AI!

0
Instances of writer's block
ever again
+10M$​
The cost to train the
language model
175B
The number of parameters in the language model